Billion Dollar Fish Farming Business In India
When we discuss about farming, People usually doesn't think of farming fish. I am from the Eastern India and when I think of farming, I think of wheat, corn, and soybeans. Fish farming is actually a huge industry in the India now a days.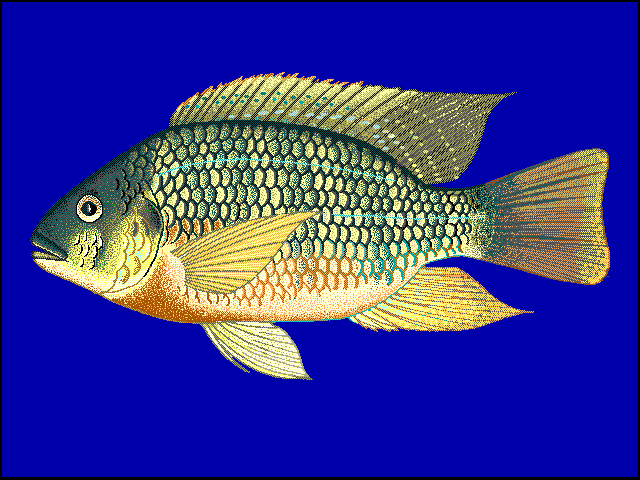 There are two different types of farms. The first type, which is called extensive aquaculture, the fish are raised in a controlled area (usually pond like areas) and are fed food pellets as the primary food source. If you are ever passing through Kanpur or Lucknow, keep an eye peeled for local fish farms. The second type of fish farming is called intensive aquaculture. This type of farming is done in a less controlled body of water and the fish are fed naturally. For Biofloc system call 8887222113

As you can imagine, farms use a large quantity of water every year. Most fish farms are required to have filtration systems which will allow the water to be reused. I read a story a while back about a fish farm which produced tilapia. The fish were raised in very large tarpaulin Tub of 10,000, Gallon which were located in a green house or a shed. We have created full ecosystem within the Tub called BIOFLOC System. For example, the natural algae which grew within the tank was the natural food source for the tilapia. The waste produced from the Tilapia is then used as fertilizer for natural growing plans. It's an amazing cycle! FOR MORE INFORMATION ABOUT FISH FARMING CALL 8887222713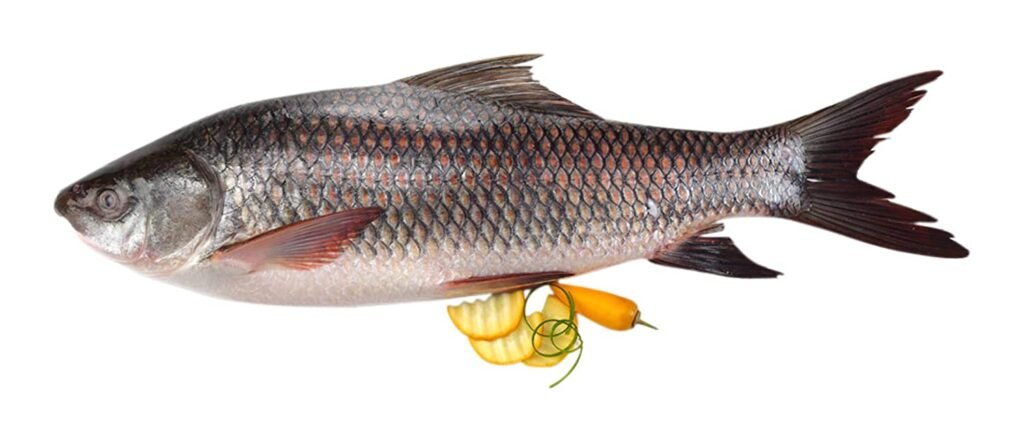 When you think of farming fish, you think of only the sale of the fish as a source of income. What you don't know is how useful the fish waste can be for fertilizing crops. Worm farming is very similar to fish farming. We sold the worms to local landfills and the waste to local farmers at the farmers market. A 50Kgs bag of worm waste was actually very useful valuable and expensive! FOR SEA FOOD EXPORT CALL 8303177822
Some farmers also use cages to raise their fish. The fish cages are usually located in lakes or rivers. The fish are held in the cages until they reach maturity. At the time of maturity, the fish are harvested and sold. A great advantage of using cages is the fact that they can be used in many different bodies of water.
FOR TRAINING & CONTRACT FARMING CALL 9450812134
As you know, farming is more than a full time big business initially realizes. There are many forms of fish farming and each form brings on its own set of challenges. If you ever get a chance to visit a fish farm, I highly recommend it. They can be very educational and interesting at the same time. For more information you can whatsaap on 8887222713 or email us on reach-us@ithinkbusiness.in
Feel free to call & mail to us or get info by clicking Contact us.